Our Services
Our crew will handle everything from prep to cleanup. We always leave the site absolutely clean.
PREVENTATIVE MAINTENANCE
Our regular inspection program will save you money by detecting potential problems and solving them before they cause costly damage. An expert inspector will assess your home using cutting-edge technology, determine if there are any defects, and recommend the maintenance needed to extend the life of your home. We'll provide you with a comprehensive report focused on the most cost-effective solutions – and we will never try to sell you more service than you need.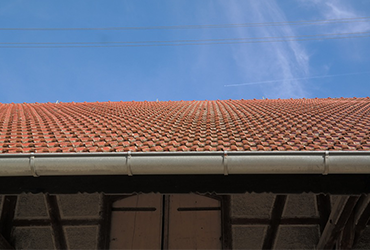 Roofing
It all starts at the top! Protect your biggest investment,…your Home!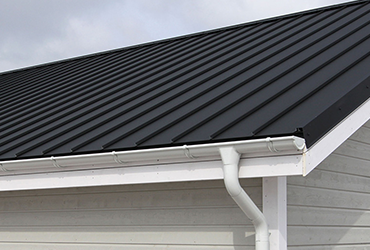 Seamless Gutters
Keep that Water running away from your home.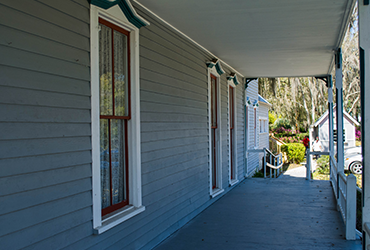 Siding
Keeping the outside,… outside,… and looking beautiful!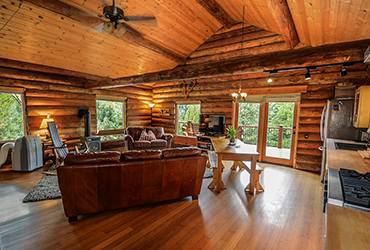 Carpentry
Highly experienced framing and trim crew for remodeling or new construction.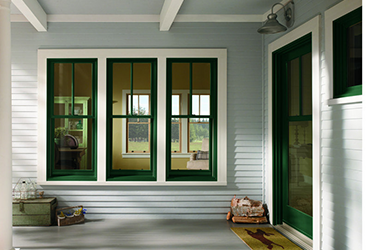 Windows
The most energy efficient, cost-effective windows on the market.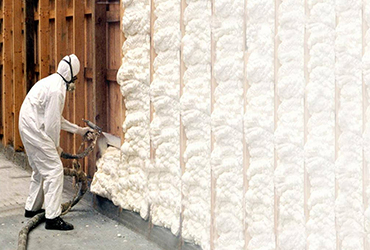 Insulation
Save money with the proper R-Value in your attic and walls.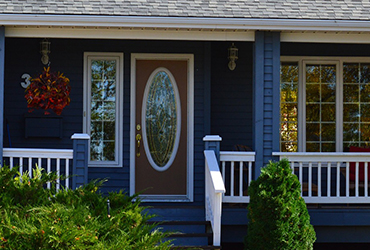 Doors
Beautiful doors that enhance your home, and are energy efficient.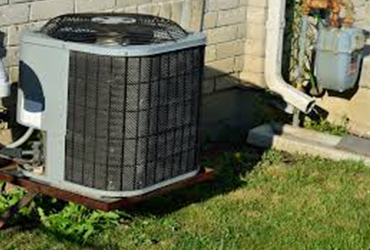 Heating & Air Conditioning
We not only make your home beautiful, we help keep you comfortable inside.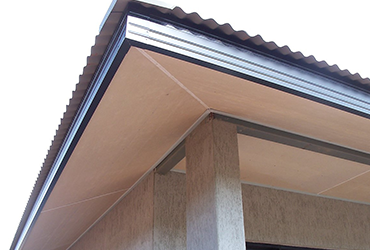 Soffit & Fascia
More important than you think for Appearance, Ventilation and Insulation!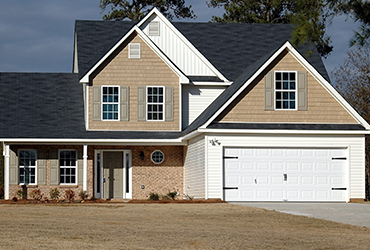 Maintenance
Spring and Fall Gutter Cleaning, HVAC Clean & Checks. Prevention is the key! Annual maintenance programs available.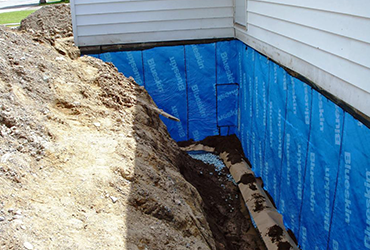 Waterproofing
Waterproof your foundation, and keep that basement dry!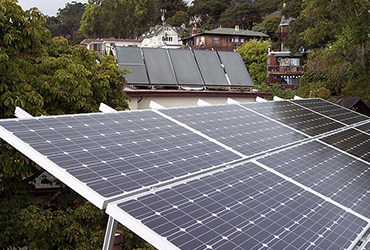 Energy Savings
From the Insulation, Ventilation, Siding, Windows and Doors, we'll make your home the most energy efficient on the block!
We provide 24/7 emergency service.  Count on us for speedy, reliable service when you need it most.